본문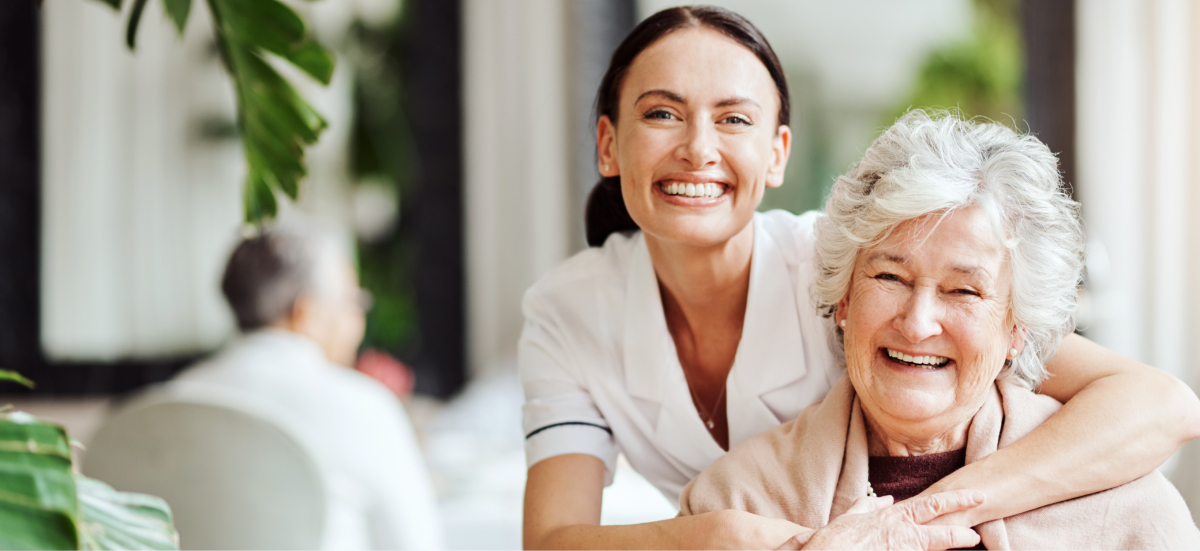 ORAL IRRIGATION UNIT(COMORAL®)
COMORAL® is the world's first oral cleansing device specifically developed for physically vulnerable people including the elderly and patients.
It is specially designed to be used at nursing homes and medical facilities.

COMORAL® owerfully cleanses the oral and removes the debris between teeth and underneath the gum line by using water.
The debris after cleansing is automatically removed through a specially designed drainage tube.
The powerful cleaning effect of COMORAL® also results in the gum massage, removal of bad breath,
and prevention of secondary infection caused by an inflow of microorganisms in the mouth.

COMORAL® is designed to address user convenience and efficiency.
1. The cleaning time (less than 1min) is set to reduce patient discomfort.
2. One COMORAL® unit serves approximately 10 users/time.
3. Individual mouthpiece for each user makes it hygienic.
To purchase COMORAL®, please contact below.


SMDsolution

+82-2-2072-3041
info@smd-sol.com