본문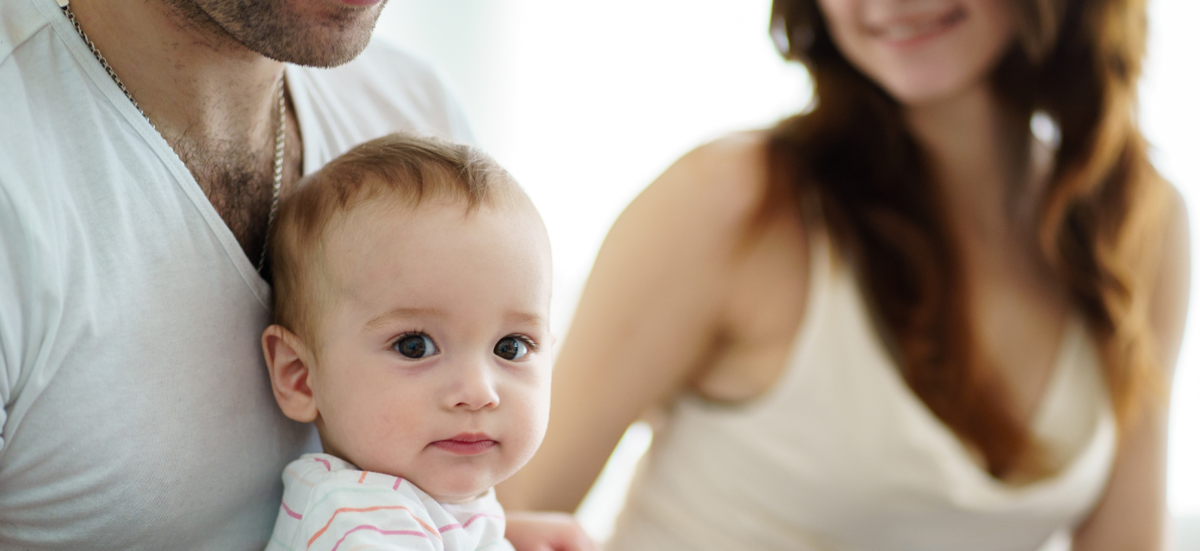 WEARABLE BIO MONITORING SYSTEM
Wearable bio monitoring system is an app based portable wireless device which uses a small sensor to analyze biosignal.

It integrates various biosignal sensors through the server in the cloud. This creates big data which enables the implementation of app to monitor body temperature,
prevent clinching and grinding teeth, and adjust body posture.