본문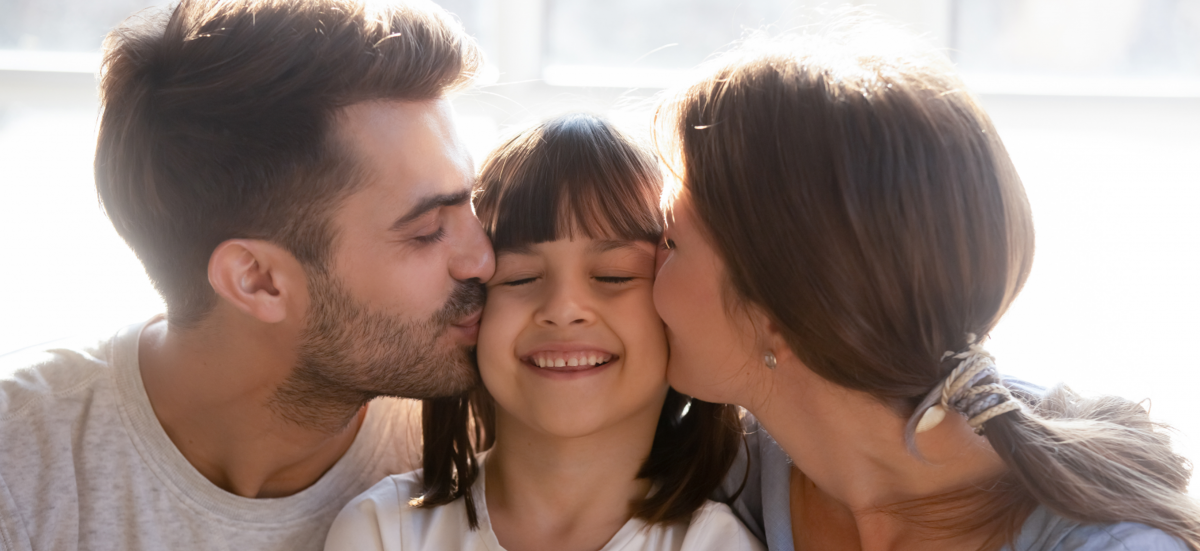 VERIFY
VERIFY® is a verified total healthcare solution brand that was created based on long-term research and experiences of SNU research members.

We focus on human health and well-being and strive to manufacture products that satisfy the customers.
VERIFY® provides personalized diagnosis and preventive solutions by performing simple screening and counseling to manage oral diseases.

As 'Verify' is defined, we will make products with sincerity so that our products can be verified and substantiated by users.